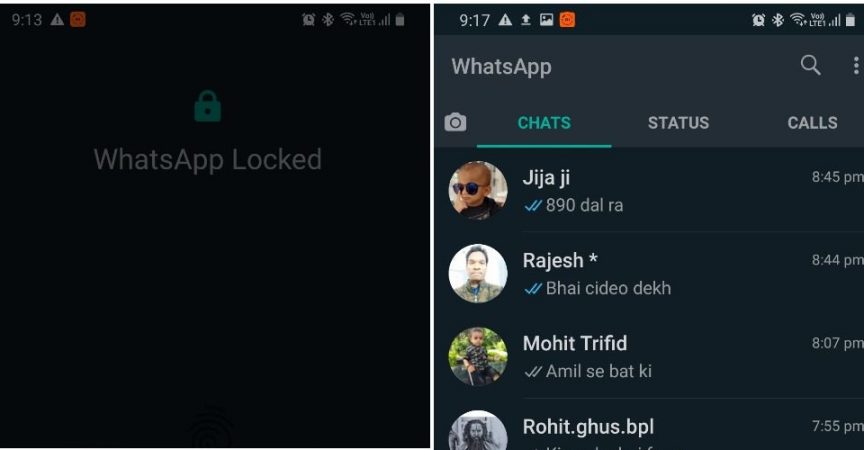 Whatsapp Dark Theme Live For BETA Devices
Finally, Longer than the long-awaited dark theme is live on the Whatsapp beta application's recent update.
Yes, it's true this time, like we just checked it out. Whatsapp has incorporated dark themes very well in its overall setup like the have user slight gray and dark grey combinations for headings and content respectively. Whatsapp used dark green and dark grey combination for incoming and outgoing messages. Except there Splashscreen, Whatsapp has not implemented the dark theme on is starting banner.
This time we will not write much about just have a full look of the longest awaited Whatsapp dark theme.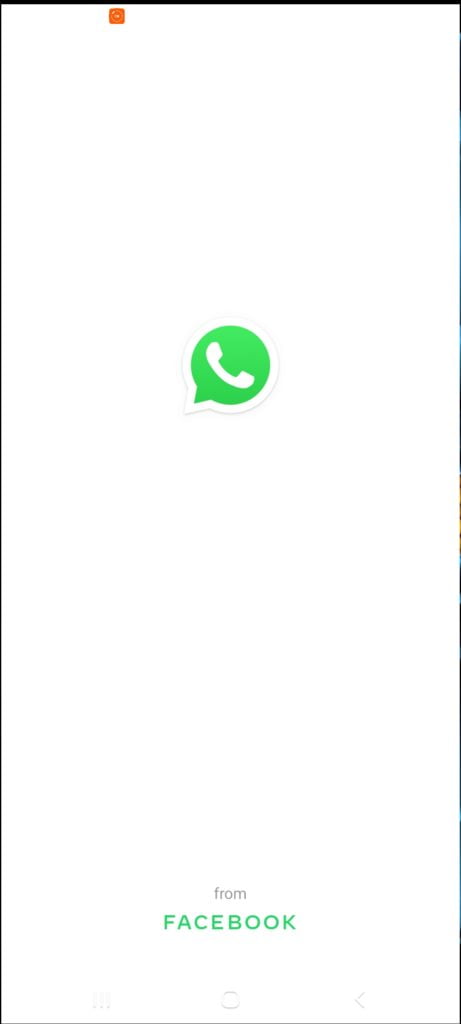 Enabling this dark theme in small steps
Complete Registration Procedures for Beta Program
Tap three dots on the upper right corner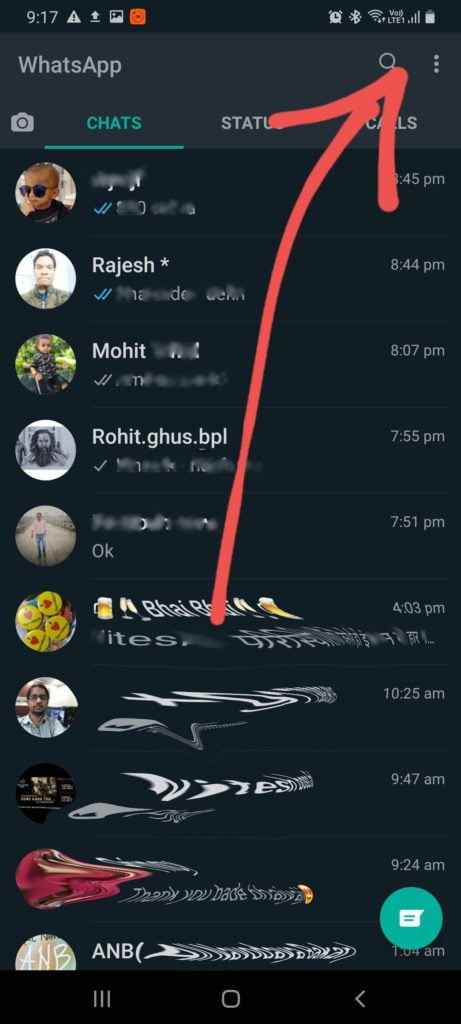 Select Settings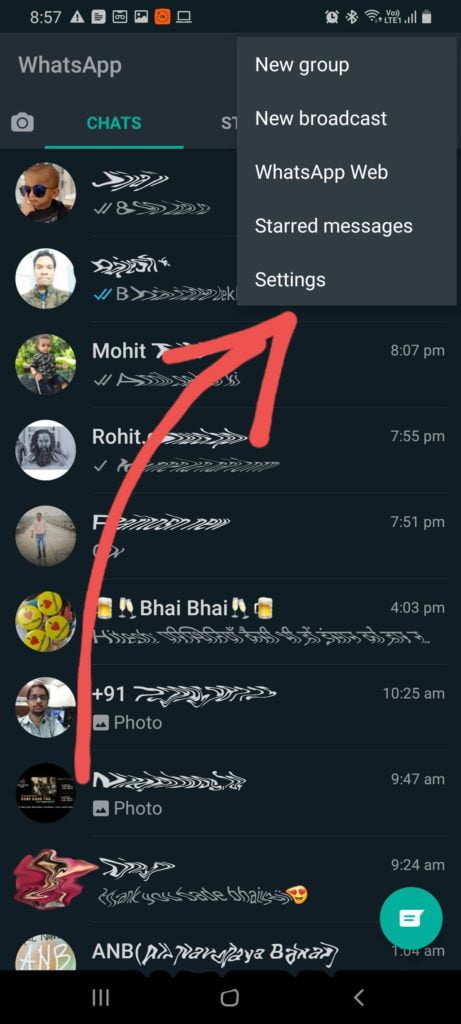 You will already be seeing theme option under chat title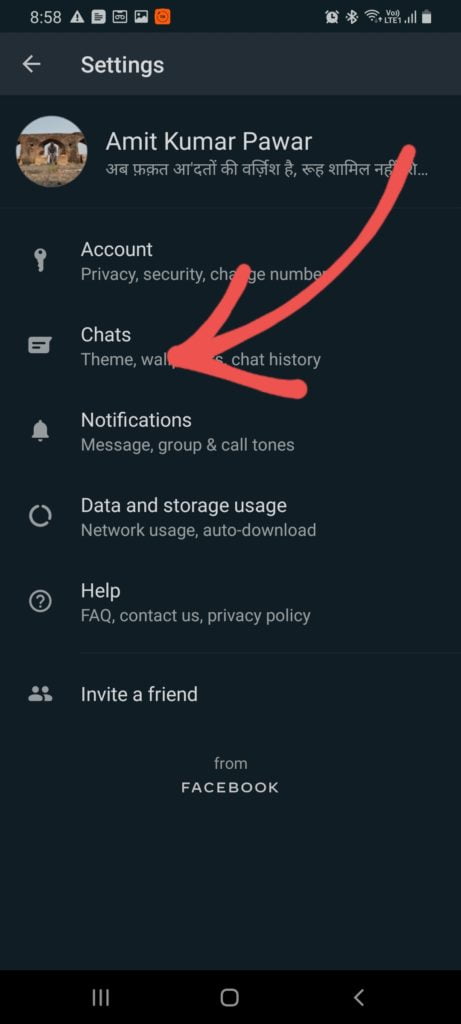 Tap on the theme option then choose the option of your choice Like " Set by Battery Saver", "Light " and "DARK".