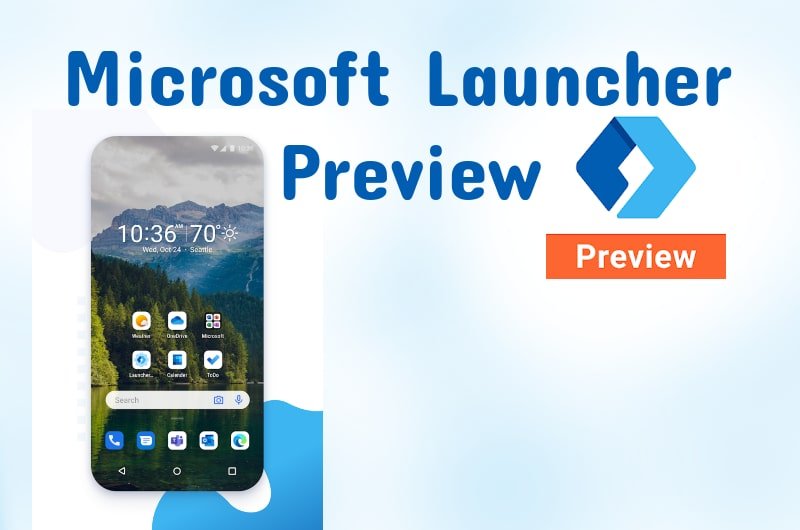 Microsoft Launcher Preview 6.0 Arrives with more features
Microsoft has just announced a new version (Microsoft Launcher 6.0) of its well known Microsoft Launcher, It will be available as a preview application on google play store. This launcher already had so many good features and tweaks and now Microsoft has introduced some more features and updations to it.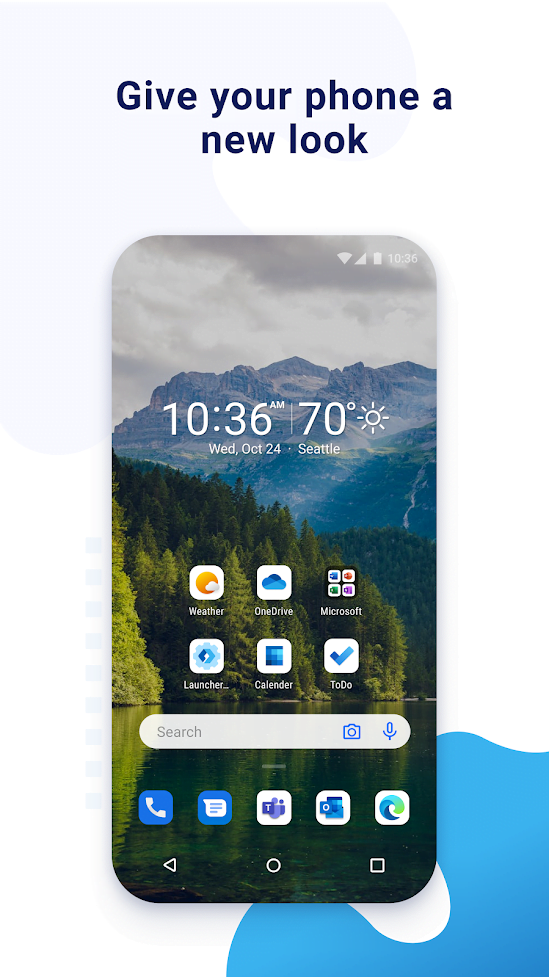 As You can see in screenshots Microsoft has beautifully introduced Dark mode and landscape mode support with keeping its Microsoft Surface Duo in mind. The launcher is clean fast and has too many options to play with. They have worked on the UI area as well as the search and dock area, it simply reflects Microsoft's expertise of many years in-home screens. Microsoft has introduced custom icon packs and custom options to display them. They ave introduces dark mode and swipes gestures in a beautiful manner.
They have swipe from left for feed section which contains three sections your tasks and daily routine data, Your timeline and news area. Microsoft really had recoded all for simple and easy-going user experience.
This application is in beta version and available as a preview app on google play store, as Microsoft also said it is in beta so it will have some and bugs and will need some updations in the future.
As per Microsoft (https://play.google.com/store/apps/details?id=com.microsoft.launcher), the Microsoft  launcher preview features are 
Give your phone a new look with Microsoft Launcher Preview
• Personalize your apps with custom icon packs, and use adaptive icons to give your phone a consistent look and feel.
• Enjoy Bing daily images as your wallpaper, or use your own photos.

Dark Theme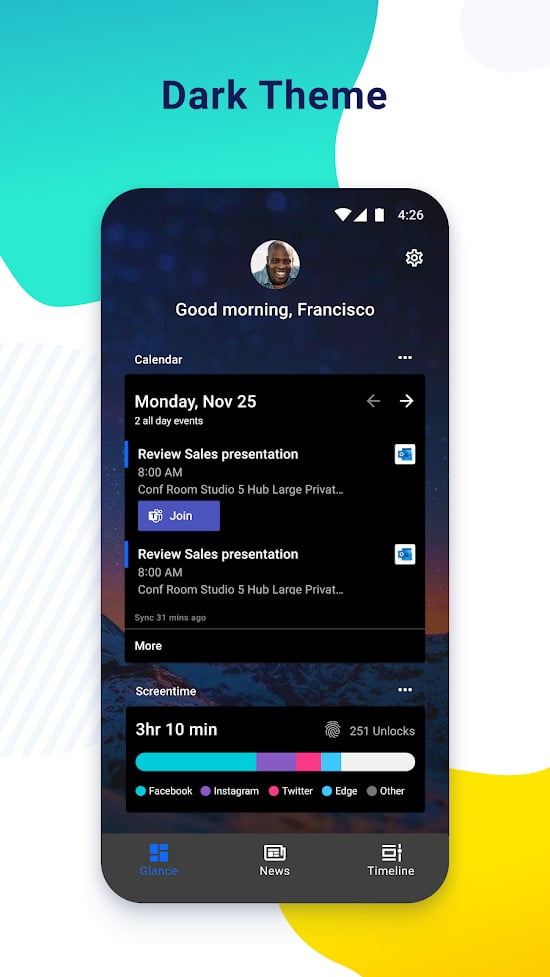 • Microsoft Launcher supports the Dark theme for your viewing pleasure. Select a dark theme for the comfort of use at night or in low light environments. This feature is compatible with the Android phone's dark mode settings.
Landscape mode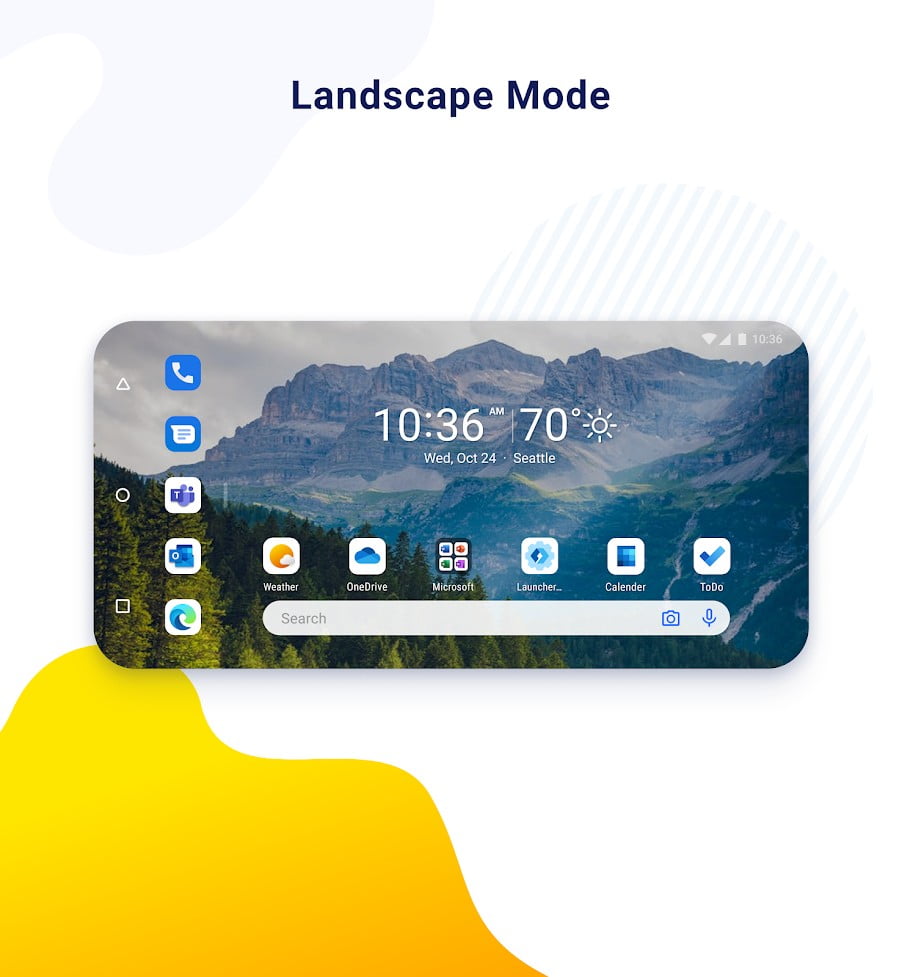 • Microsoft Launcher supports horizontal orientation to enhance your viewing preference.
You can install a preview version from here. (https://play.google.com/store/apps/details?id=com.microsoft.launcher)