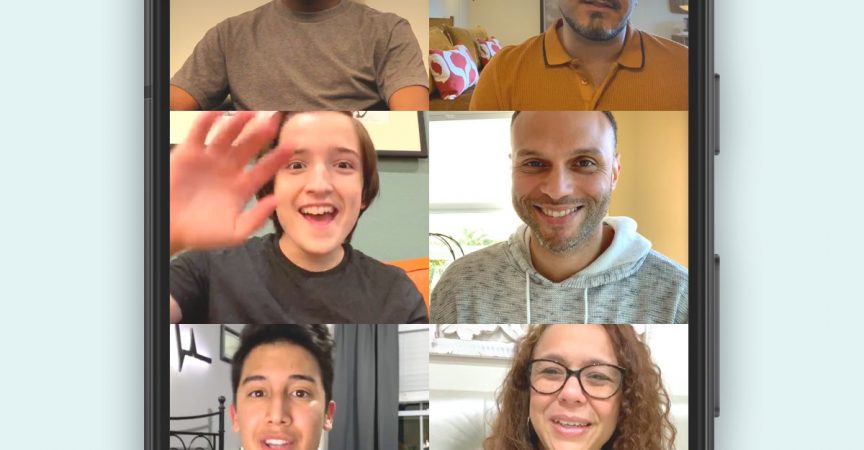 8 People to Whatsapp Voice and Video Group Call
WhatsApp 8 people group call feature arrives. Updates will be available at play store and App store.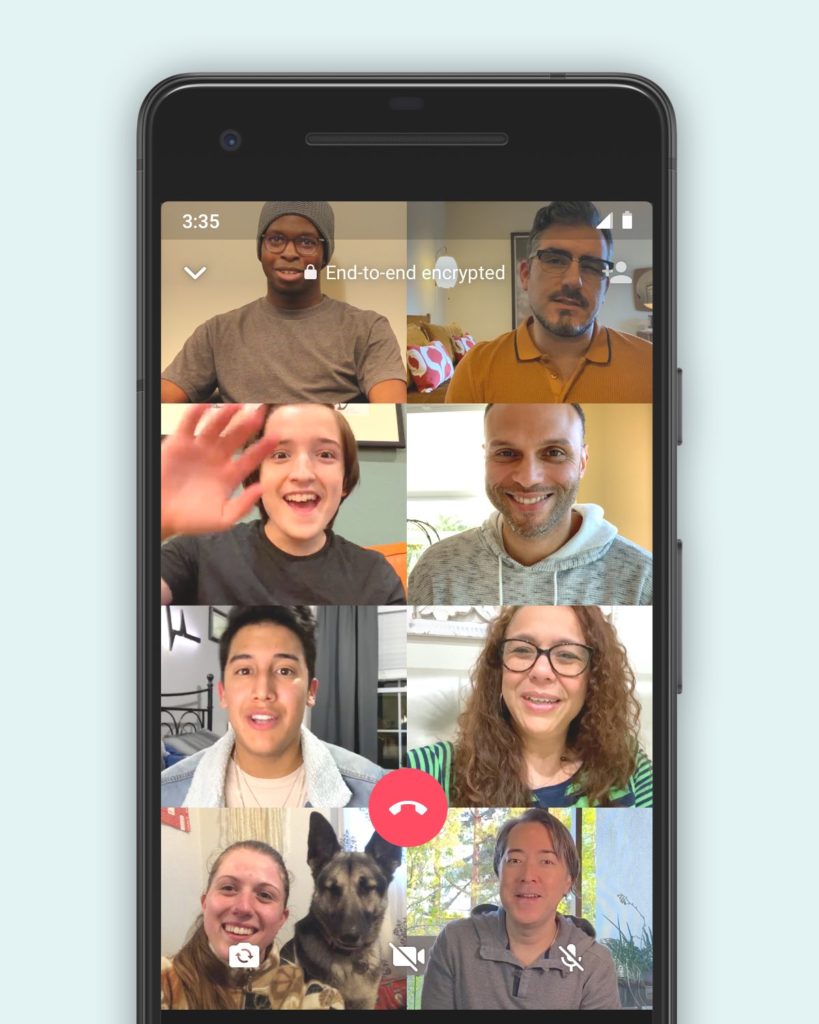 After beta testing, 8 People on voice and video Group call Facebook-owned Whatsapp just launched this option for all android and IOS users.
Whatsapp started beta testing for the same on April 21, It was four persons in voice and video Group Call at a time.
So from now on, you can add 7 more friend/ family and yourself to your group calls
According to the Whatsapp's iOS release notes for version 2.20.50:
Group video and voice calls now support up to 8 participants. All participants need to be on the latest version of WhatsApp.
Visual improvements for iOS 13 users including updated message action menu.
On IOS devices updates are visible on the App Store, automatically for most WhatsApp users.
On android, play-store updates are live for all users.
The update is also directly available via the web download for Android official link:
According to WhatsApp latest tweet, they have already started rolling out updates
Obviously to use 8 people option for voice and chat options you all participants have to update WhatsApp to the latest version.
Whatsapp still doesn't have options as Zoom has but they are making progress. But yes they are making progress and will provide the latest features day by day.